Essus Surf Eskola
Essus Surf Eskola offers surf classes to everyone and at any level, from initiation to advance, no matter the age. Our teachers are highly qualified and they've got a long and successful surf-career.
---
Surf Lessons
Practical session for starter surfers.

The price includes: wetsuit, board, insurance, teacher, hot water shower.
2hour lessons Monday to Friday
Price: 140 € per person (1 week)
Price:
280 €
265 € per person (2 weeks)
A minimum of 4 people (consult if less)
Note: from June 15 to Sept 15 add € 5 (city council fee).
Weekend: 1 h. 1/2 Saturday + 1 h. 1/2 Sunday.
A total of 3 hours.
Price: 70€ per person (a minimum of 3 people)
Individual lessons
Check availability and price.
Surf lessons for schools
Check availability and price.
Group-classes
A minimum of 5 people. We can arrange the group or you can bring with an organized team. Check price.
Diversurf - surf camp
Description
Mornings:
Mornings: 9:30 - 12:30 (3h.)
4-6 people in each group
Duration:
Week: 5 days
Fortnight: 10 days
Month: 20 days
The aim is to have fun, enjoy the sea, enjoy surfing and to take care of our environment.
Activities
Basic initiation course.
Daily lessons (1-3 hours).
Autonomy in the waves.
Basic knowledge and use of material.
Recording and watching the lessons.
Prices
Municipal tax: € 1 per day / person
We've got a room to watch films and chill out!
Technical perfection
Description
Technical corrections.
Recording and analysing the session.
Prices
Check availability and price.
PACK BTT
Description
It combines a couple of hours of surf with a 3 hours bike-tripe in "BTT endure" style to the Pagoeta Natural Park.
Price
Check Price and availability. Depends on the groups.
---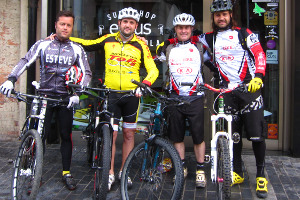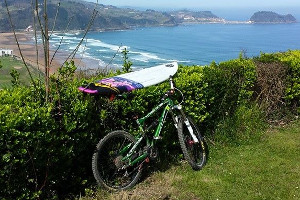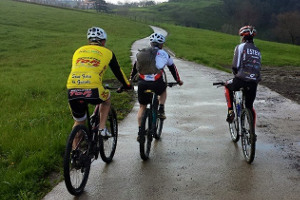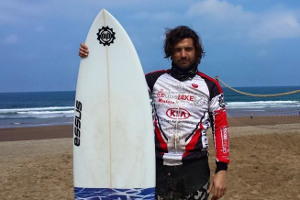 PACK YOGA
Description
For a perfect body-mind harmony this pack combines 2 hours surf course and 1 hour yoga lesson. Achieve a complete wellness. De-stress.
Prices
Check price and availability.
---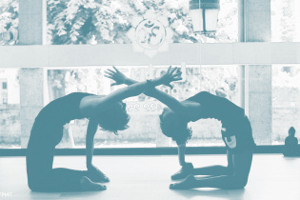 TRAINING
Elaboration of a training routine for those who have notions of surf and are willing to improve.
Description
These lessons are for everyone, no matter the level. The session will be recorded so afterward we can check it and detect what we can do to improve.
Timetable
GROUP. 2 TIMES A WEEK.
16:00 – 17:30 (depending the waves).
4 SATURDAYS A MONTH
Mornings: 10:00 - 13:00
Afternoons: 16:00 - 19:00
It's your choice. Afternoons with snack!
SATURDAYS
Morning or afternoon.
Price
2 days (week) – 1,5 h. (day) – 4 weeks = 115 €.
4 Saturdays a month – 3 h. (day) = 130 € kids / 150 € adults.
Saturdays 3 h. = 35 € kids / 45 € adults.
---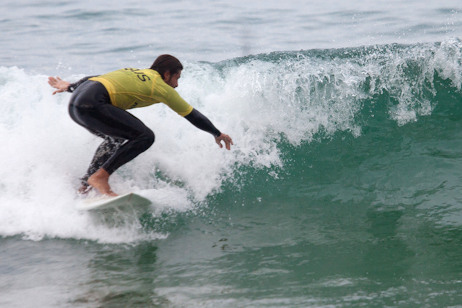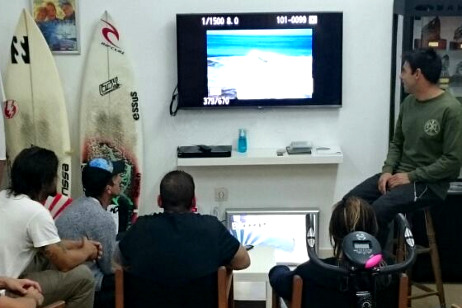 ---
Estancias de Surf
¿Pensando en venir al norte a hacer surf?
Si es así vente con nosotros y serás uno más de la familia Essus 🙂
---
Staff